Invest in your future with a LinkedIn Profile Review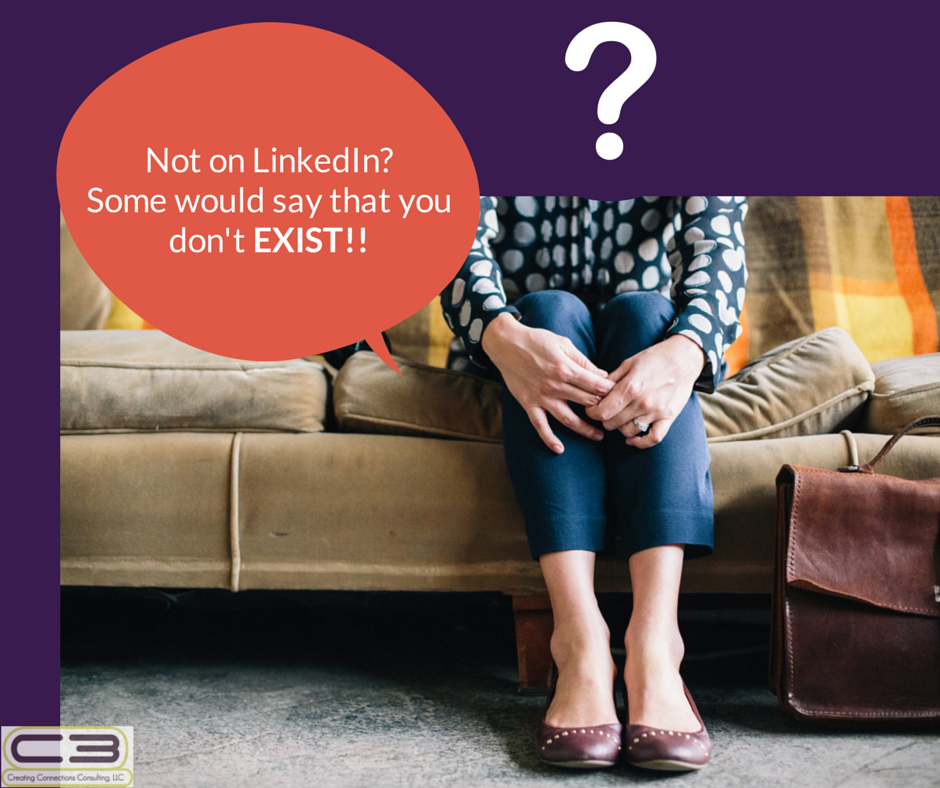 LinkedIn is the world's largest professional social network with over 330 million members and growing. Some say that if you do not have a profile on LinkedIn, you simply don't exist….  In today's SEO-infused world, you need to have a profile that is optimized for search results and engagement. Whether you are using LinkedIn for career transition, networking, sales/lead generation, or recruiting, you need to make sure that your profile is the best digital representation of your personal brand and company.
►We will review your full profile and offer suggestions to optimize or add sections based on your business objectives.
►We check your profile for key LinkedIn profile completeness indicators that impact the LinkedIn algorithm.
►We examine the Five (5) Critical Areas to optimize your LinkedIn Profile for Search Engines.
►We suggest changes to elevate your profile to be best-in-class and result in an increase in key performance indicators (KPIs) like: #of profile views, #of times your profile is appearing in search, and engagement level of your shared content updates which leads to being discovered.
►We provide a written report of our findings and suggestions, including adding additional missing sections.
Here's how it works:
■ Complete the LinkedIn Profile Review Form to get started
■Choose an option (Review with Consult or Review Only) and Pay Below.
■ We will review your profile & provide written feedback with suggested changes
■ You will receive a completed LinkedIn Profile Review Report as a PDF or Word document
■ We invite you to connect with us via LinkedIn, opening up millions of additional connections to your network
Cost:  $169.00 for profile review and written report 
Cost:  $199.00 with *30 minute phone consult to discuss findings.
*Consult must be scheduled within 2 weeks of completed profile review.
Select an option from the drop down menu below, then click the Pay Now Button:
Use this form to get the process started by answering a few questions about your goals and objectives for LinkedIn.
Additional LinkedIn Services:
(Click on the blue square for more information):
❐ LinkedIn 101 For Women
❐ LinkedIn Profile Coaching